"Summer Nights" at Canada Gallery, NYC, 2022.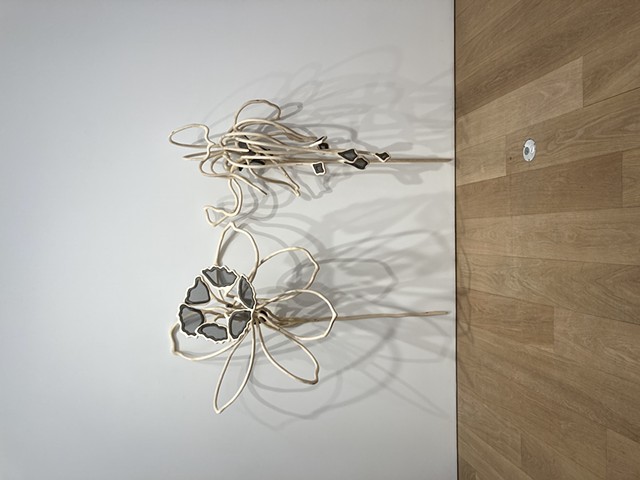 Night Flowers
Plywood, window screen mesh, rubber bands, rubber spline, epoxy putty, polyurethane
64 x 42 x 40
2022
Included in the group exhibition Summer Nights at Canada Gallery, NYC, 2022. Curated by Kahlil Robert Irving and featuring the work of Addoley Dzegede, Julia Haft-Candell, Gi (Ginny) Huo, Abigail Lucien, Carly Mandel, Mary Manning, Lee Relvas, Beverly Semmes, Fin Simonetti, Hanae Utamura, Sam Vernon, Rachel Eulena Williams, and Kristine Woods.